Amazon has a scheme called Amazon Smile that means they will give us 0.5% of your Amazon spend. We're not promoting Amazon, we're just suggesting that if you do shop with them, you let them give us some money!
In order to set up your Amazon account to help St Nicolas', you'll need to go to this link
https://smile.amazon.co.uk/ch/1133971-0
Search for us in the charity search box. St Nicolas Guildford should be enough to bring up The Parochial Church Council Of The Ecclesiastical Parish Of St Nicolas Guildford (our official charity name). Click the 'select' button next to our charity name.
Next you will need to confirm that you need to shop at smile.amazon.co.uk in order for us to receive the donations. Everything else is the same, it's just a different web address.
If you use the Amazon app on your smart phone, you'll need to set that to use the Smile site as well. All you need to do is to open the app and find 'settings' in the main menu. Tap on 'AmazonSmile' and follow the on-screen instructions to turn on AmazonSmile on your phone.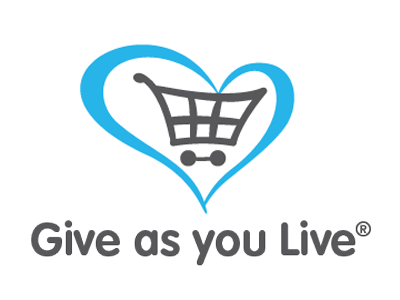 Support us for free when you shop online at over 3,800 stores using Give as you Live.
Join for free - it only takes a few minutes.
Browse - there are more than 3,800 retailers.
Shop - use the links to to visit a retailer and shop as normal.
Raise - the retailer commission is turned into a donation for St Nicolas' Church.
CLICK ON THE LOGO TO GET STARTED
THANK YOU!