Tuesday Group is a friendly social group, open to all. The Group meets in the Parish Hall (the door is by the Bury Street entrance to St Nicolas' Parish Centre) every Tuesday morning in term time, for cheerful company and an interesting programme of activities. Light refreshments are served.
Please feel free to join Tuesday Group on a regular or drop-in basis. Doors open at 9:45 am for a prompt start at 10:00 am, and meetings last for about an hour.
Tuesday Group is back for the Summer term with a varied programme of talks, entertainment and individual contribution sessions. Everyone is welcome to these meetings, whether on a regular or drop-in basis - choose a session that appeals to you and join us for good company and an enjoyable activity.
13th June - Speaker: Travels in the Mediterranean and Middle East
20th June - Craft: making paper roses
27th June - Birthday party!
4th July - Speaker: Ann Clinker - a nineteenth-century life
11th July - Discussion - The role of colours in our lives
18th July - Summer Medley - individual contributions
Past Programme
3rd January "Christmas Holiday game"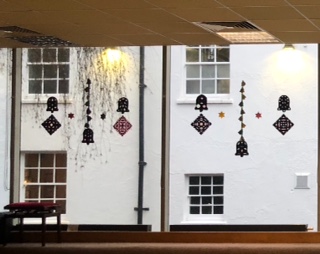 10th January Talk by TG member: A Canterbury Pilgrim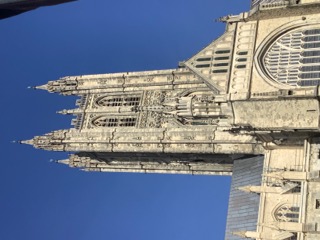 17th January Quiz - two teams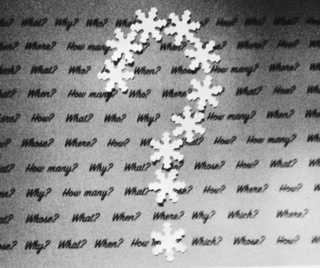 24th January "Music to my ears"

31st January Carpet Bowls
7th February "Town and Garden Birds"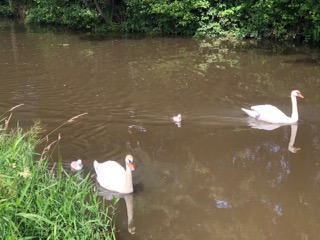 21st February Shrove Tuesday pancakes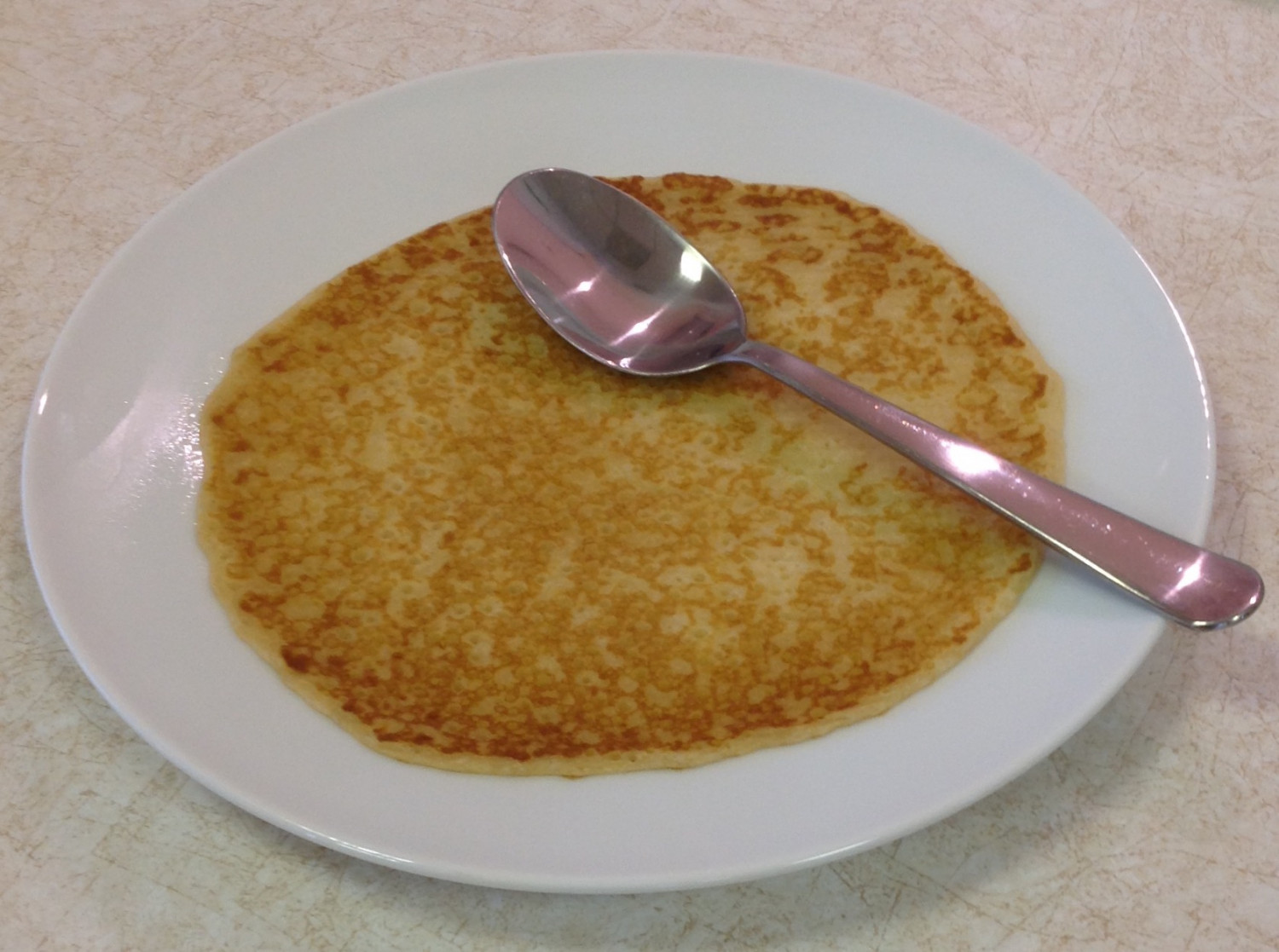 28th February "The paintbox"
7th March Craftwork for all
14th March Guest Speaker: "Portsmouth Roller Rinks 1875-1954"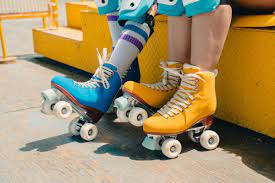 21st March "A favourite poem" - individual choices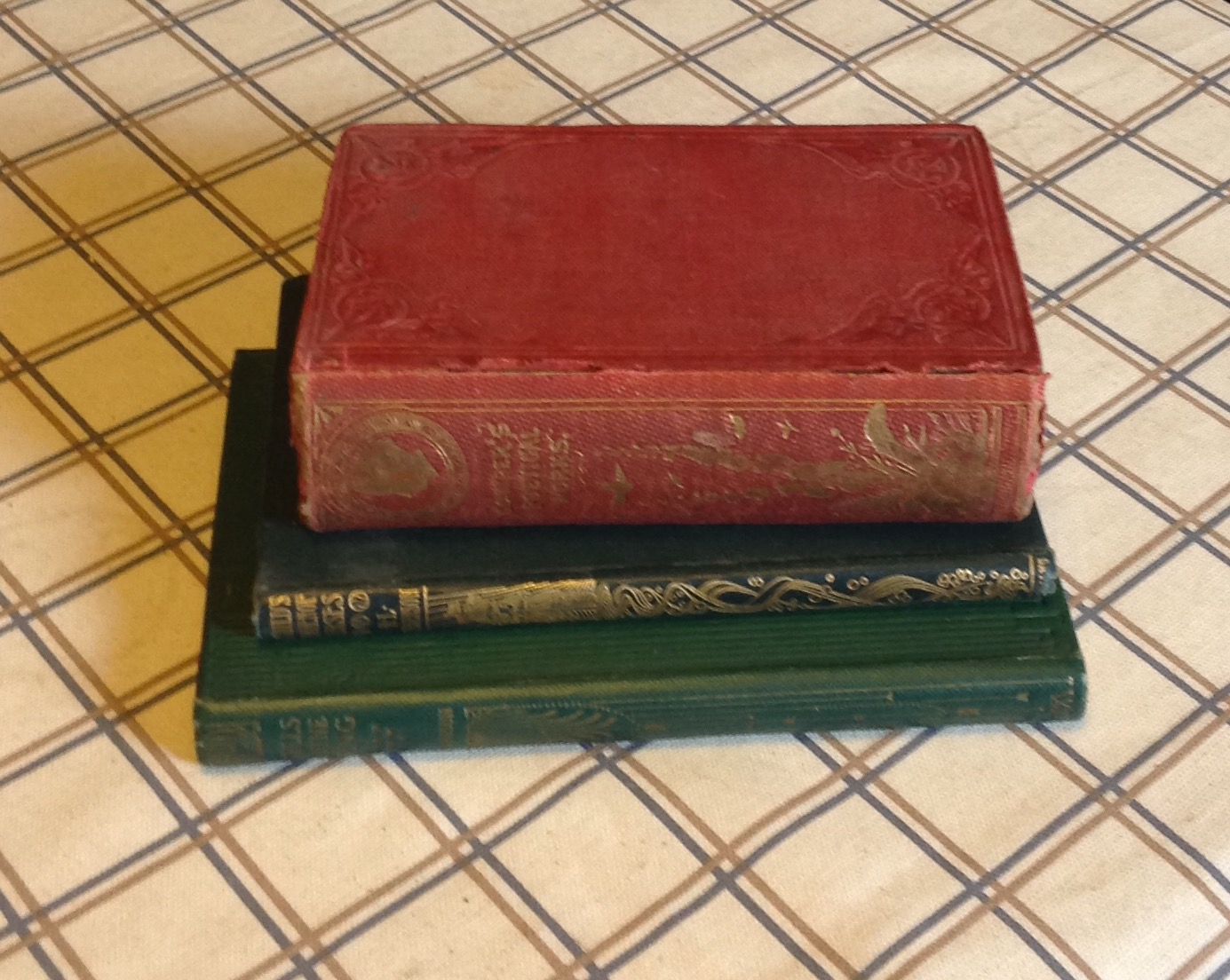 18th April - Easter Egg hunt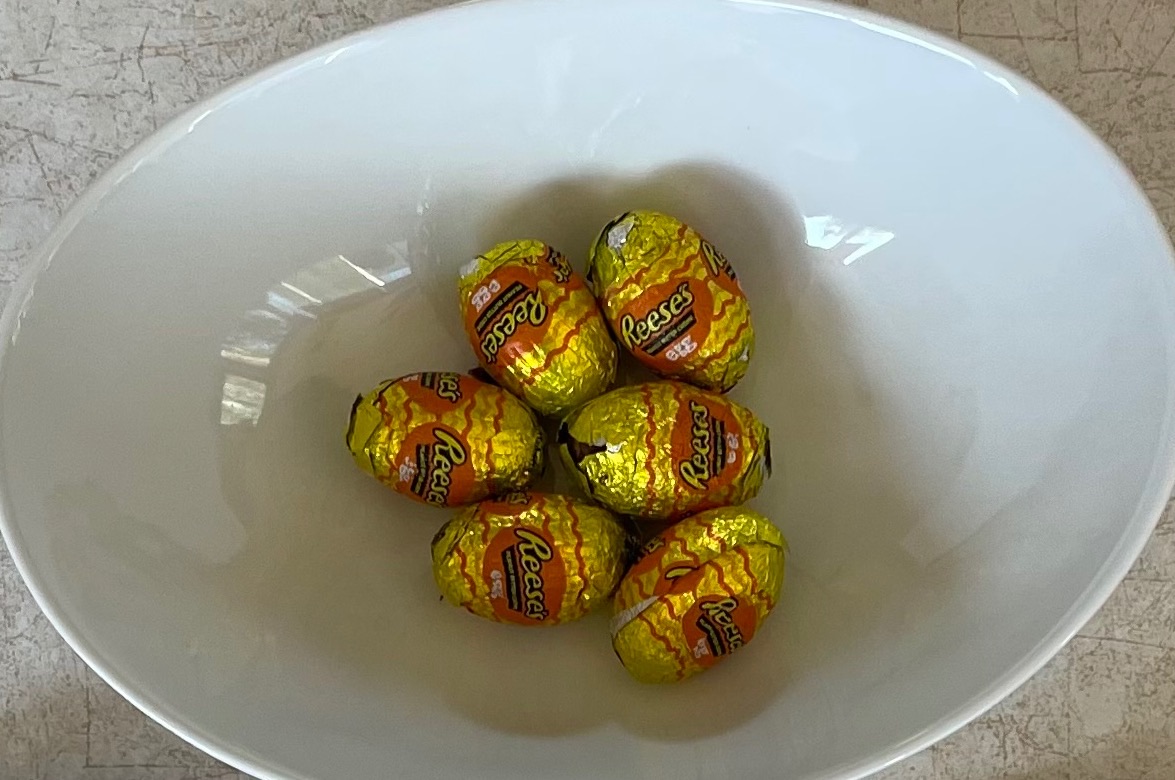 25th April - Guest speaker: "Floating Round Britain"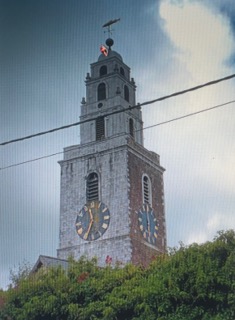 2nd May - Coronation Quiz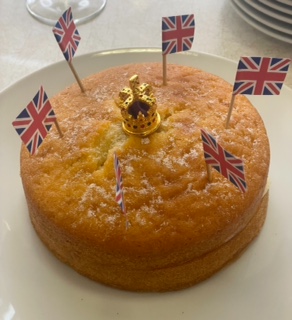 9th May - "Songs we learned at school" - individual contributions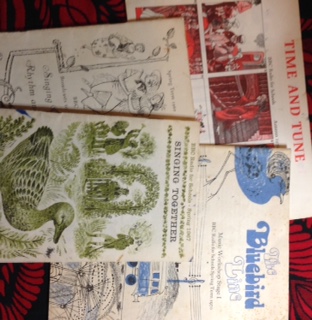 16th May - Dominoes - fun for all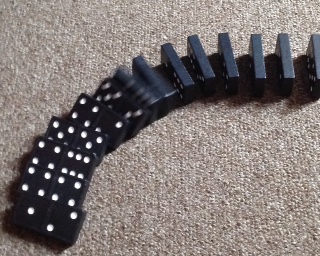 23rd May - "Butterflies" - individual contributions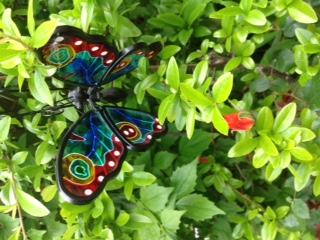 6th June - Quiz