Tuesday Group is a friendly social group which gathers in the Parish Hall of St Nicolas' Church (Bury Street) every Tuesday morning in term time, for interesting and varied activities. Doors open 9:45am for a prompt start at 10am. Meetings last about an hour.
Please feel free to join Tuesday Group on a regular or drop-in basis.
Autumn Term 2023 Programme
3rd October Birthday party! Parlour games and cake
10th October "Music and a book" - individual contributions
17th October Guest speaker - historian and author David Stokes: "A Family at War"
24th October HALF TERM HOLIDAY - no meeting
Previous meetings
5th September "Patchwork hisory of Guildford"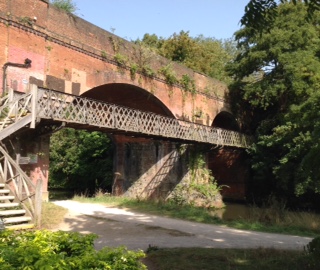 12th September Craftwork: making a model hedgehog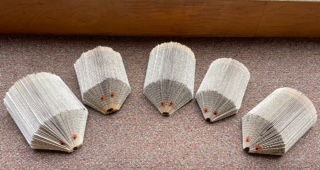 19th September Recent birdwatching - guided discussion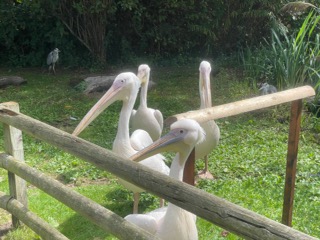 26th September Paper and pencil quiz - paired participants