Tuesday Group, a social group open to all, meet every Tuesday morning in school term-time for a varied programme of activities. Everyone is welcome to join our quizzes, craft sessions, games and discussion mornings etc. Coffee, tea and biscuits are served.
Where? St Nicolas' Community Centre, Bury Street, Guildford (attached to the church building)
When? Term-time Tuesdays: doors open 9:45 am for a 10:00 am start, and meetings last about an hour.
All are welcome, whether regularly or on a drop-in basis.
Details of our current programme are given below:
JULY
9th: Quiz - specially written for the Group. Two teams - conferring allowed
16th: Guest Speaker: "The Great Sophy"
23rd: Summer Medley - individual contributions to mark the end of the Summer term
No meetings in the school holiday period - Tuesday Group resumes on 10th September
Update on events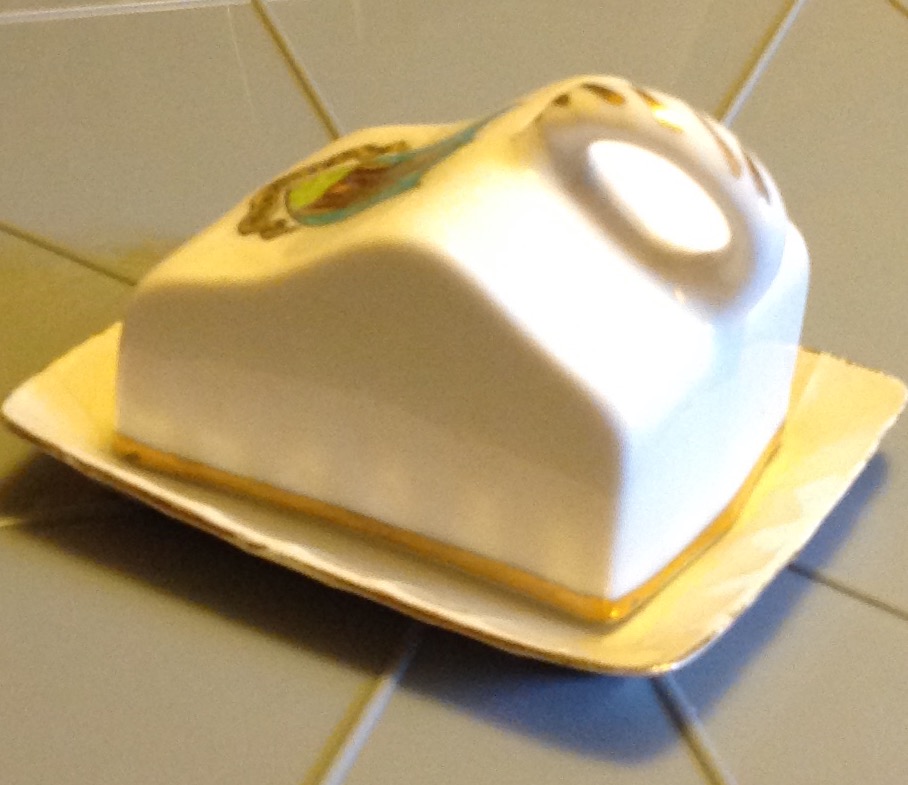 Tuesday Group Began the second part of the Summer Term with individual contributions from members on the subject of cheese. A variety of interpretations included recipe ideas, experiences overseas, trips down Memory Lane and some very cheesy jokes.
The Group looks forward to a busy programme which includes different styles of quiz, playing to particular sets of skills and knowledge. Come and join the fun of teamwork and thinking outside the box.
Don't forget the Summer Fayre 6th July, where Tuesday Group is presenting the plant stall. The last meeting of the term takes place on 23rd July.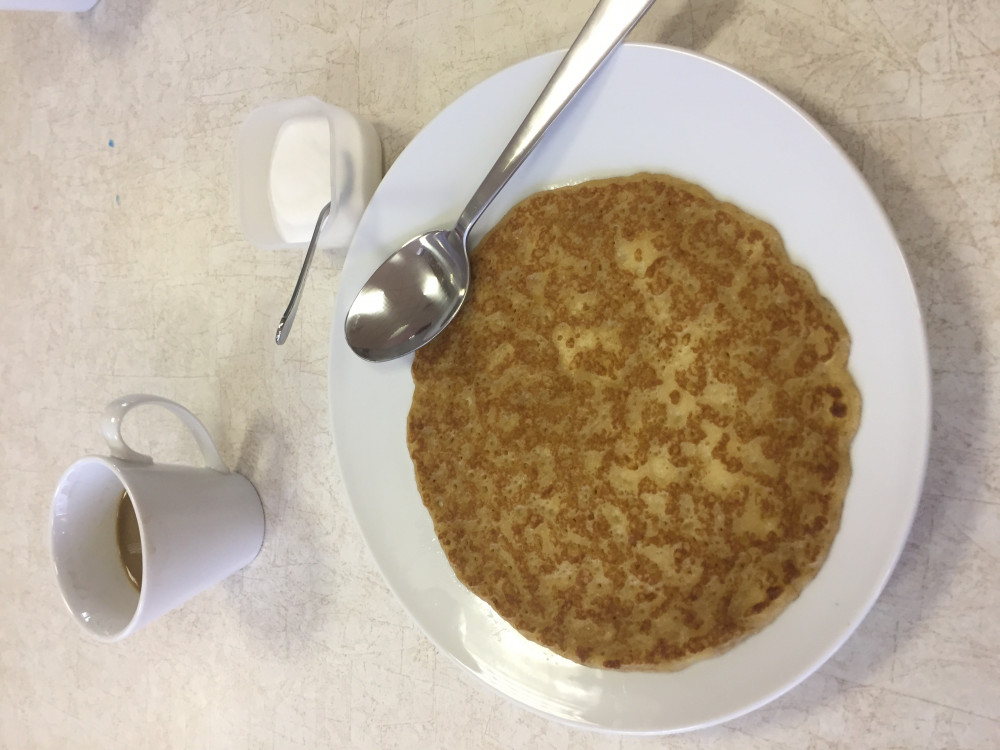 Pancakes were served on Shrove Tuesday
Speakers included those on British wildlife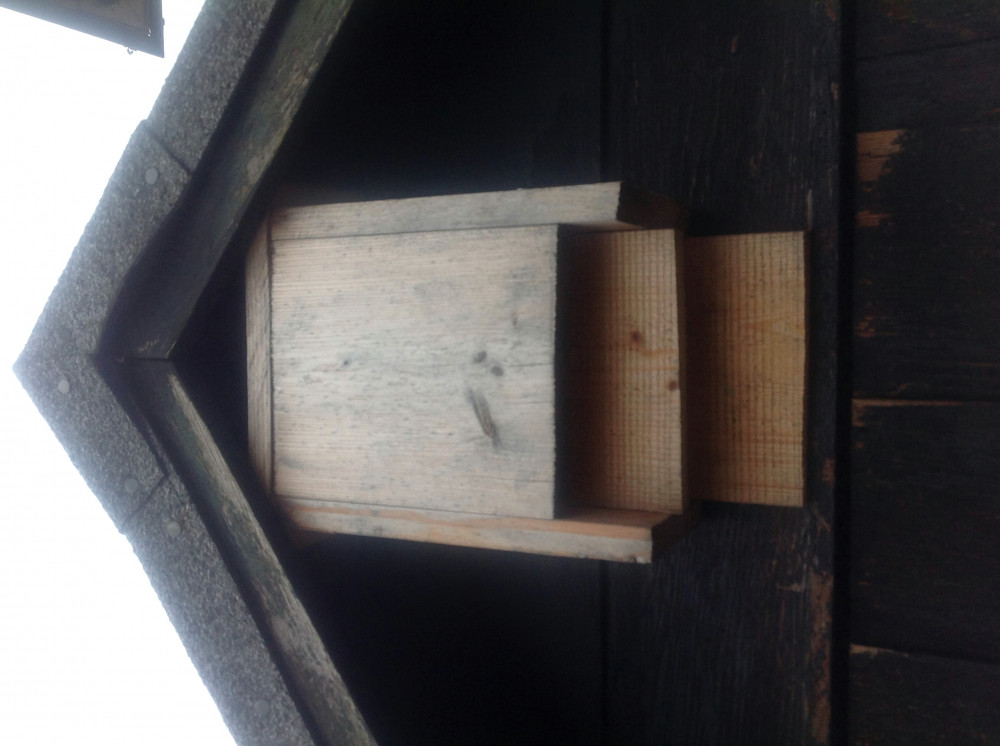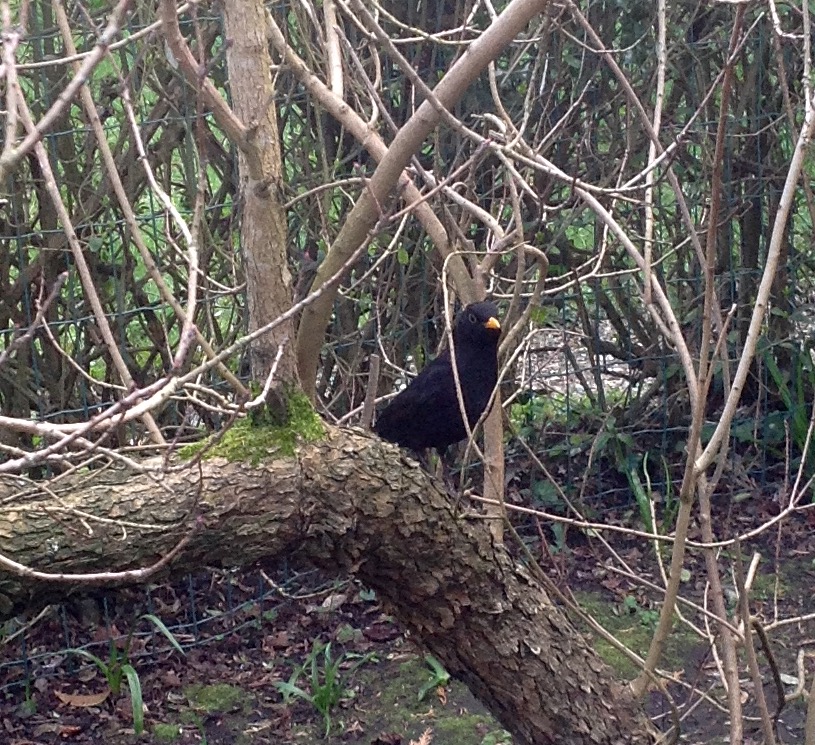 Decorative Easter wreaths made during the craft session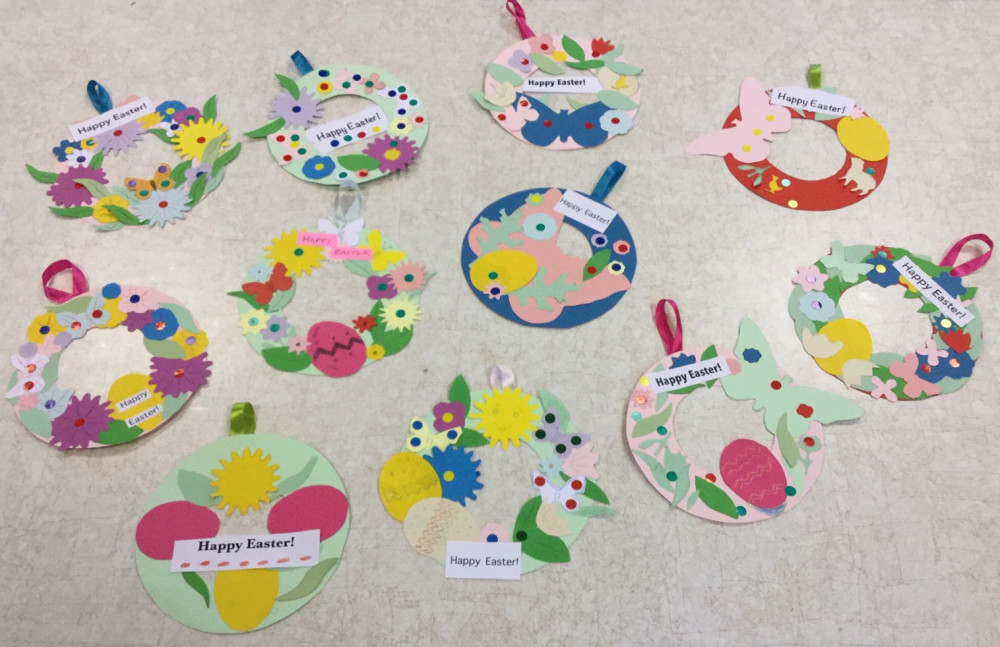 The topic of "Spinach" produced a varied selection of contributions.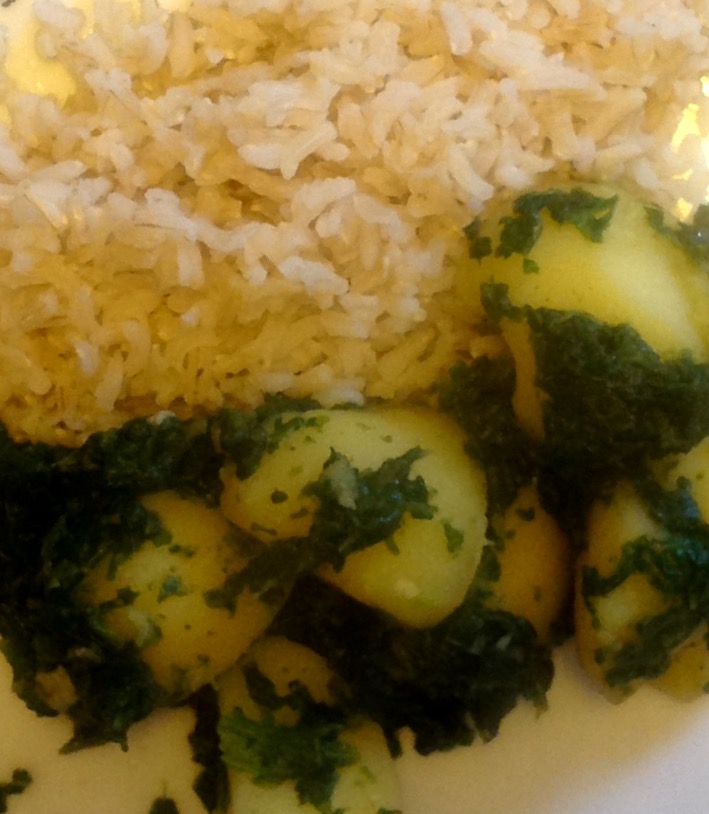 Tuesday Group's first meeting of the Summer term took place on 23rd April, the anniversary of Shakespeare's birth. Shakespeare's works provided the subject-matter for the morning's activity (though there was a diversion into the work of his contemporary, Christopher Marlowe) with varied and interesting contributions from those present.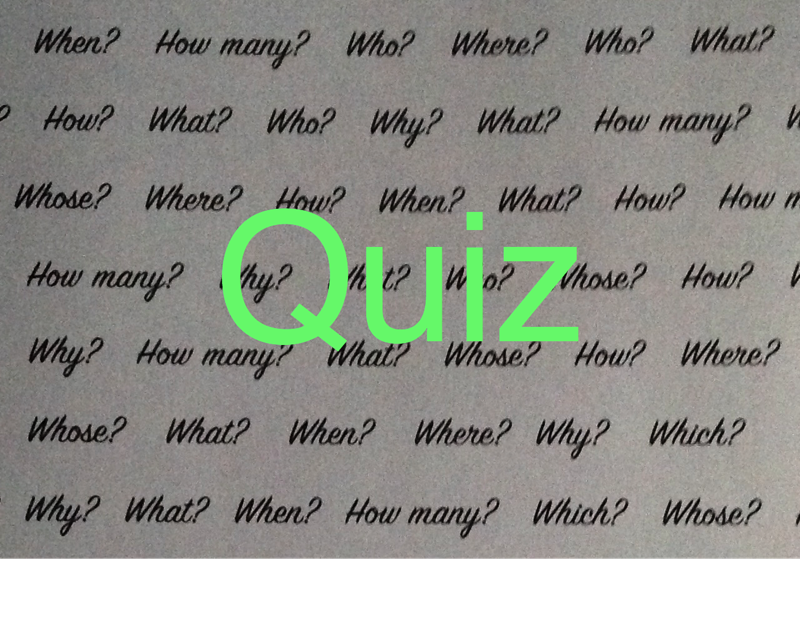 Two teams enjoyed testing their knowledge in a quiz on 30th April.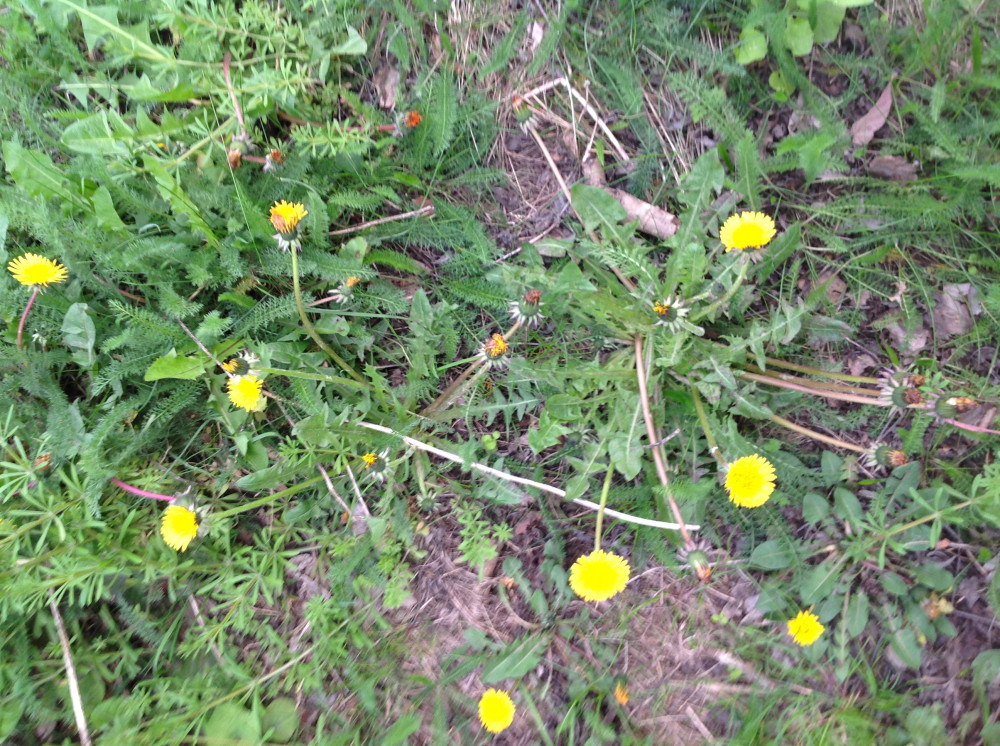 The subject of wild flowers encouraged shared information and stimulating discussion, plus a chance to look at some beautiful vintage books.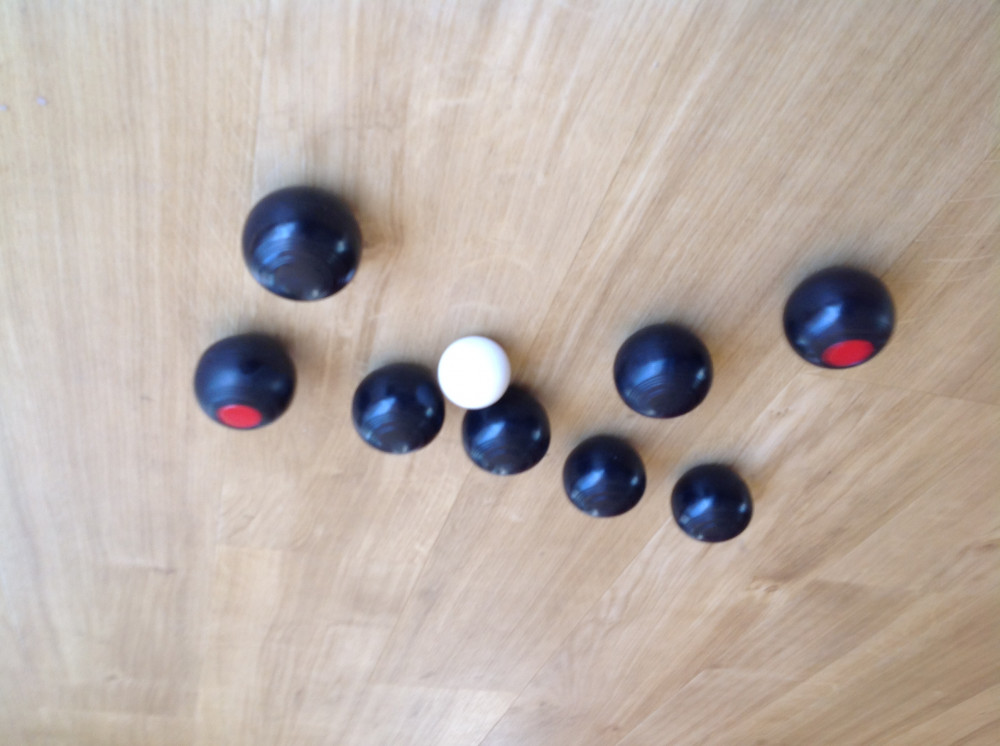 Tuesday Group marked the end of the summer half-term in style, with an indoor boules tournament in which the new hall floor played a significant role. The floor brings a new element of randomness to any shot - so much so that the highest scoring team achieved their unassailable total of four points with just two successful shots.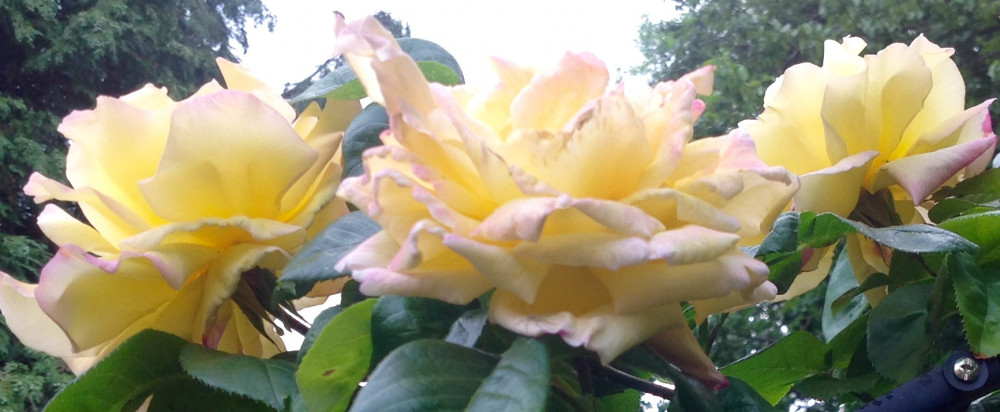 The theme of the Summer Quiz - a mix of word puzzles and general knowledge - was revealed to be Gardens.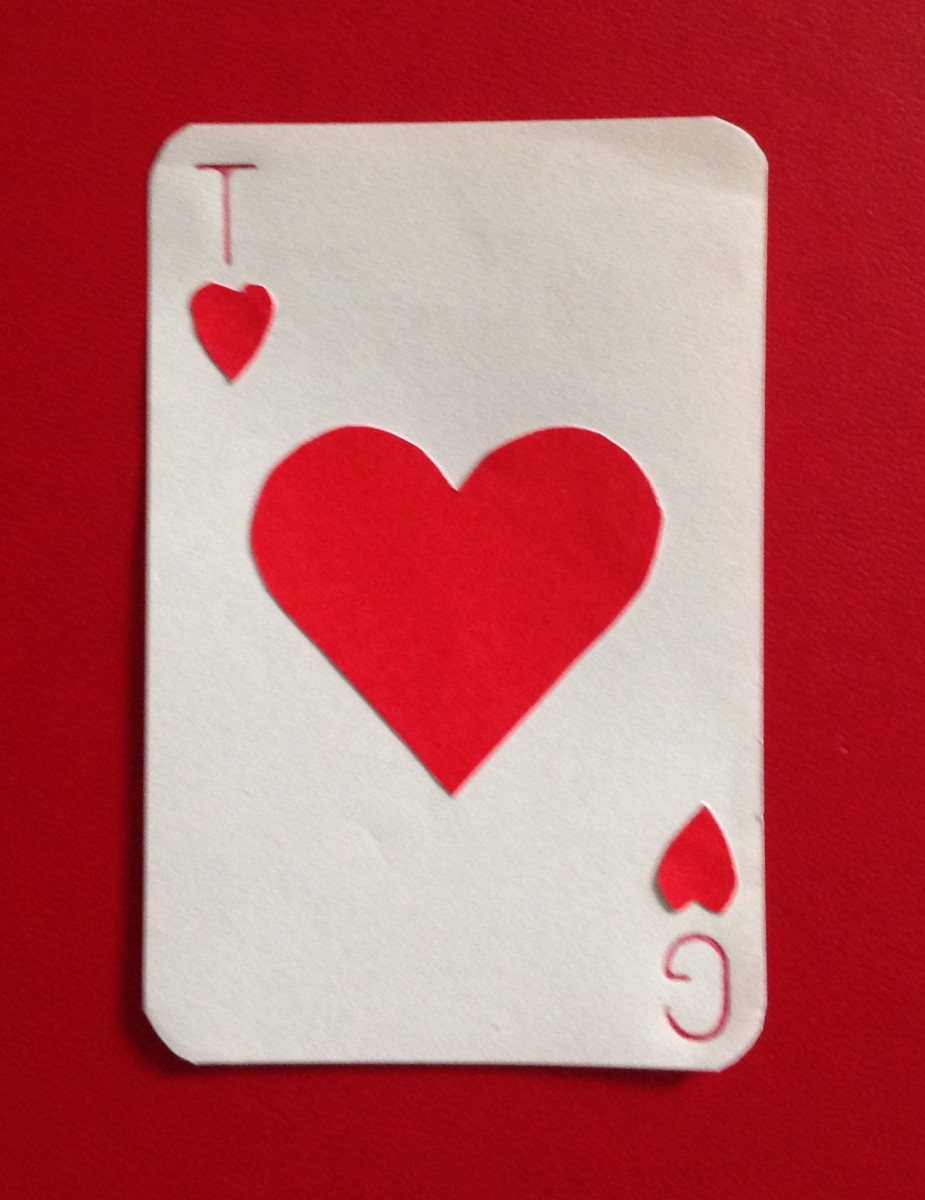 Family card games, and the sharing of happy memories, were enjoyed by all.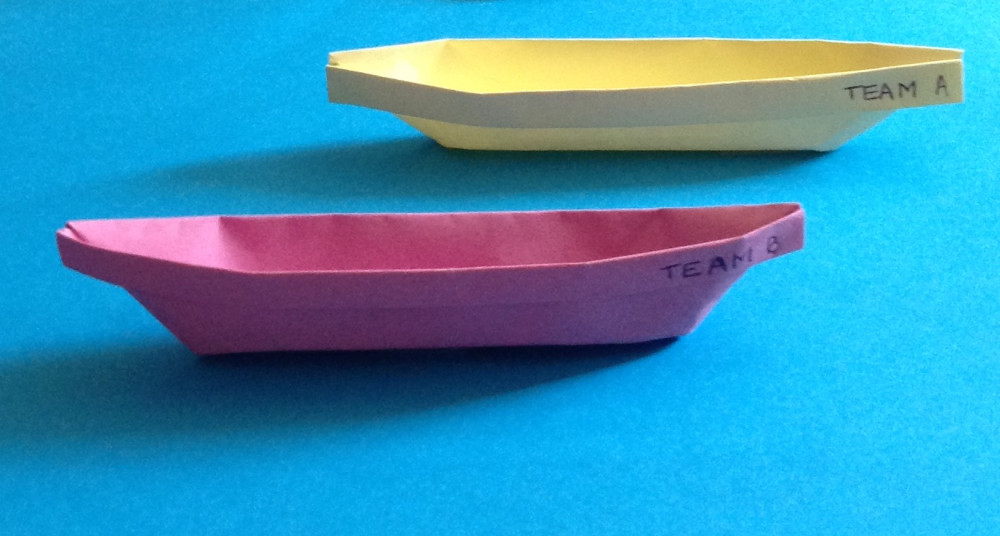 Quiz teams A and B raced each other - with Team A emerging slightly ahead.
The craft session included making this table protector for the plant stall at the Summer Fayre on Saturday 6th July.