Tuesday Group is a friendly social group, open to all. The Group meets in the Parish Hall (Bury Street entrance) every Tuesday morning in term time, for cheerful company and an interesting programme of activities. Light refreshments are served.
Everybody welcome - please feel free to join Tuesday Group on a regular or drop-in basis. Doors open 9.45 am for a prompt start at 10.00 am, and meetings last about an hour.
The Group is taking a well-earned rest over the summer holiday period
Meetings resume in the Autumn Term on 6th September. Join us then for a new programme of interesting and varied activities in a happy, informal setting.
PREVIOUS MEETINGS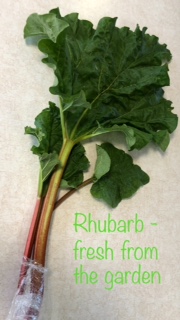 3rd May Springtime cookery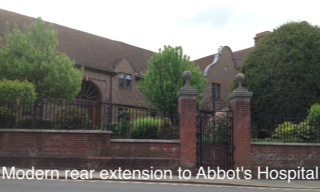 10th May Guildford Past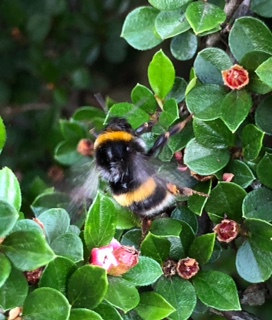 17th May Creative papercraft


24th May Nightingales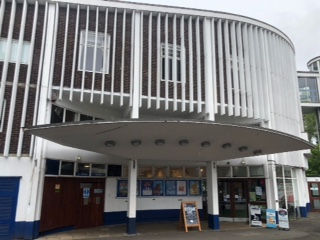 7th June - Original drama readings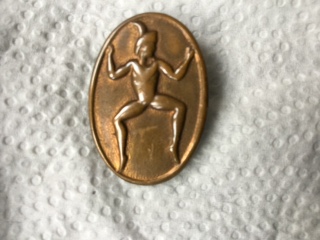 14th June - Badges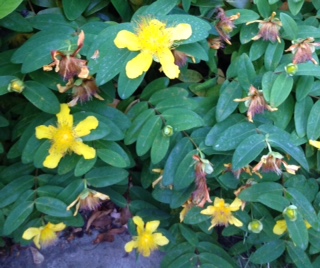 21st June - Midsummer Medley
28th June - Paper and pencil puzzles

5th July - Something I keep on my mantelpiece

12 July - Quiz for two teams