A magazine from St Nicolas' Church for the local community
Our Signpost magazine is published bi-monthly and the latest issue is available to view. Click on the cover below.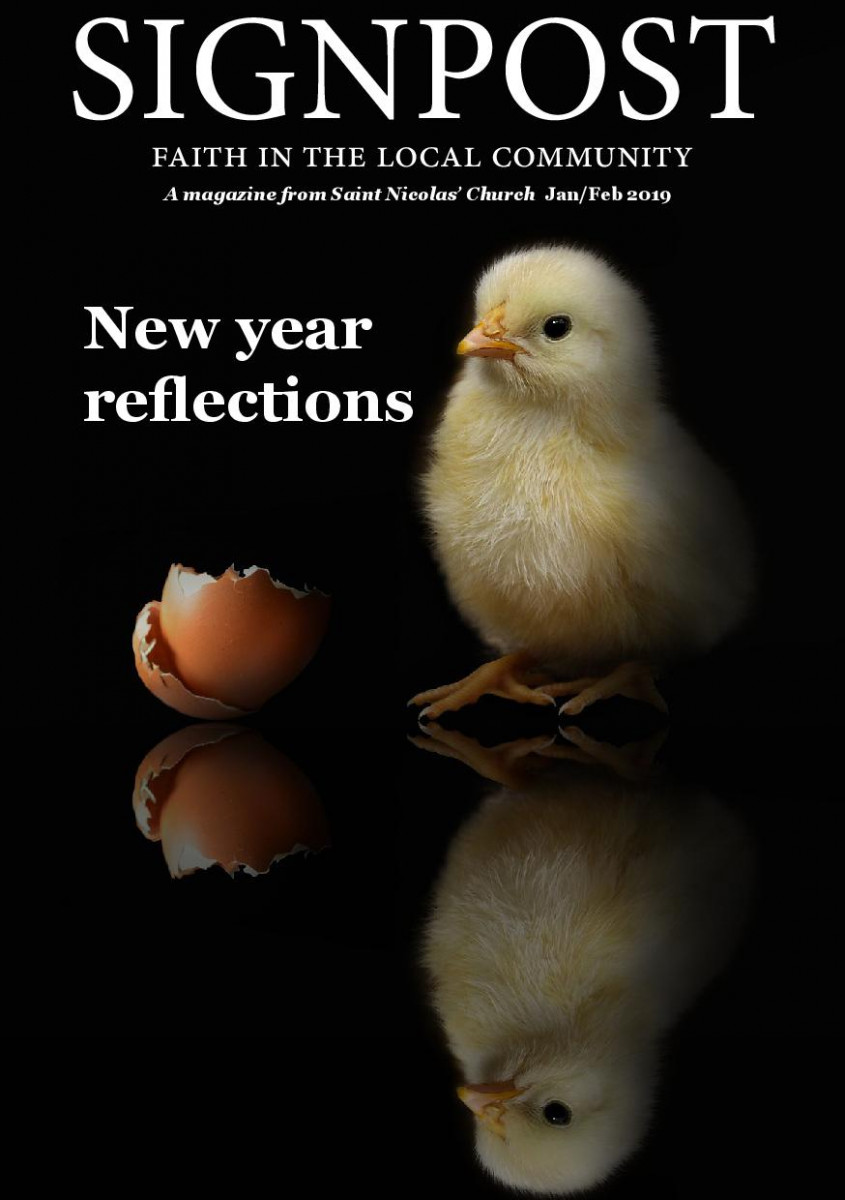 It can be collected free from the church or posted to you for a payment of £5 per year. Please contact the parish office above if you would like to recive a copy.
We are grateful to our advertisers who allow us to produce our free magazine. Please mention Signpost when you contact them.