Our vision as a church is to be supportive, offering a warm welcome to worship in a reflective space, connecting with: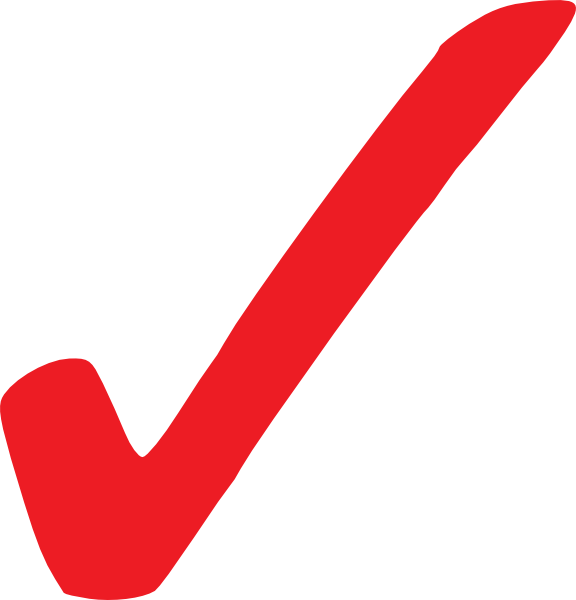 the contemporary world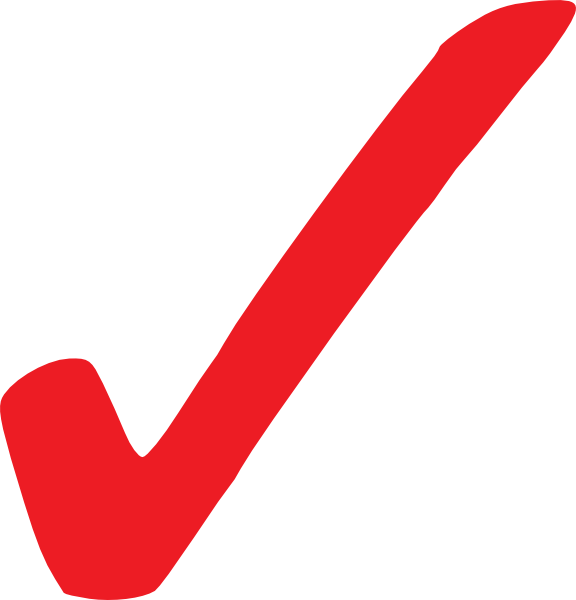 the natural environment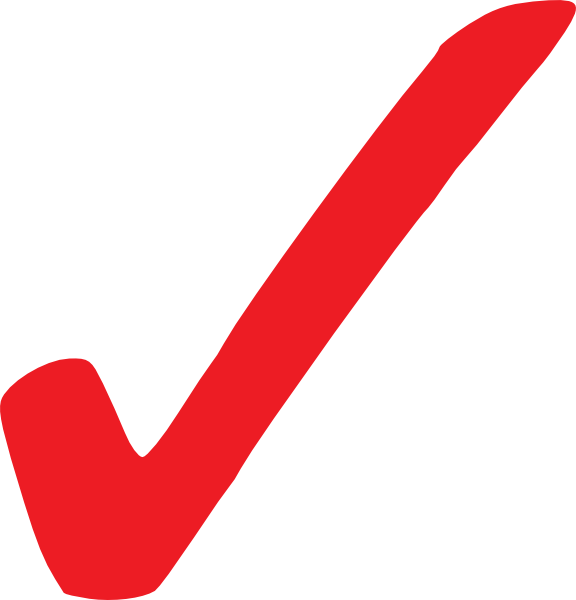 this local community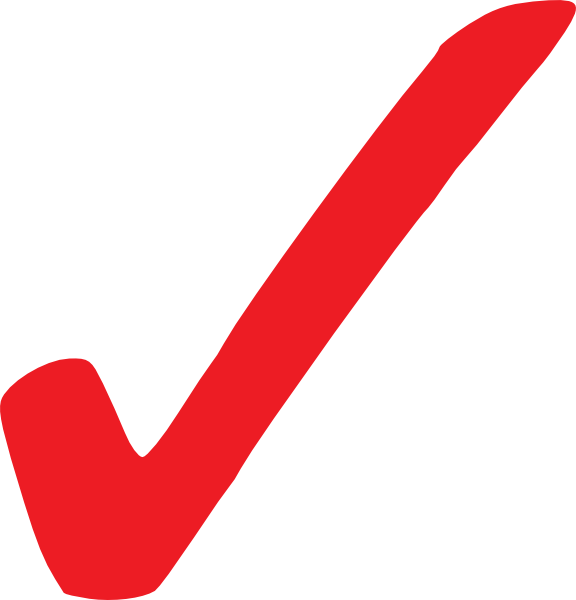 and our fellow Christians.
At the invitation of our Archbishops we are encouraged to participate in Thy Kingdom Come - setting apart time between Ascension Day and Pentecost for concentrated prayer. Read about it here.
There is a beacon event taking place at Guildford Cathedral on Sunday 4th June - see the link below for more details.
Guildford Cathedral Thy Kingdom Come Beacon Event